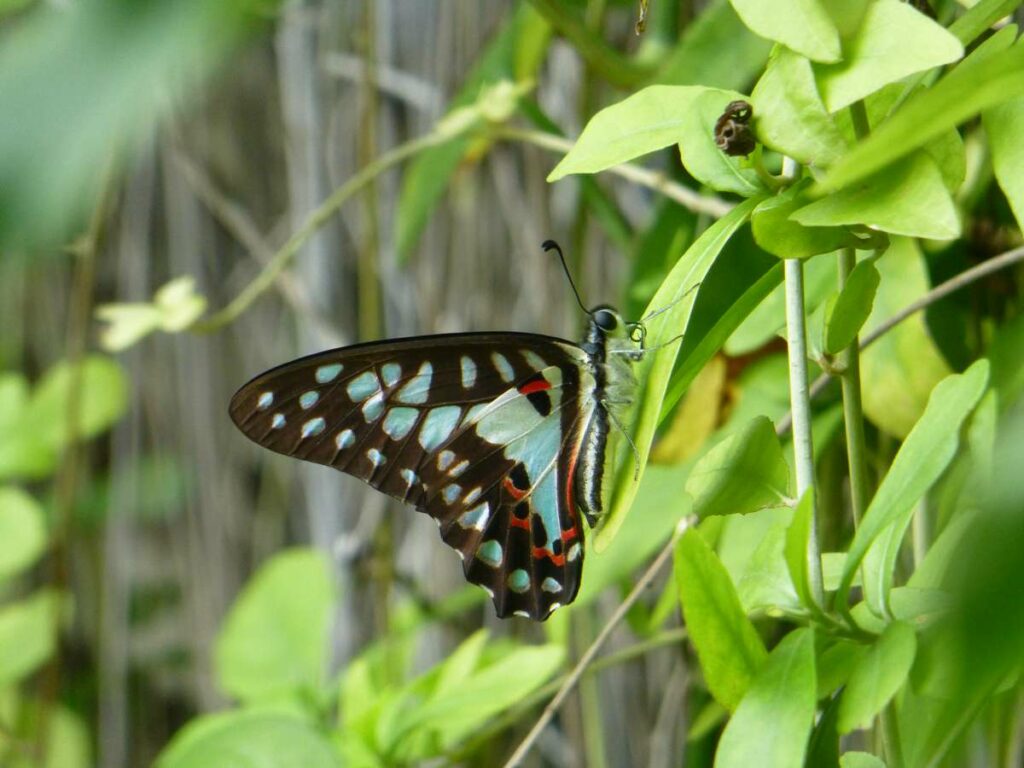 〝Nature does not hurry, yet anything is accomplished.〞

Lao Tzu
What is Biodynamic Craniosacral Therapy and what does a treatment look like?
Biodynamic Craniosacral Therapy (BCST) is a gentle approach of the body as a whole, in connection (biodynamic) with mind and natural environment. It uses light touch, is non-invasive and powerful in its subtlety. Its origins are in Osteopathy.
As a client you lie fully clothed on a treatment table. If it brings more ease for you, you can also sit. A treatment takes place in a quiet environment.
Biodynamic Craniosacral Therapy works with the stillness and dynamics of the cerebrospinal fluid, in particular in the head and spine. The movement of this fluid can offer information about the free flow of vitality in your whole body. This subtle system is in direct connection with all the other systems in the body, such as the nervous system, fascia, muscles and bones.
BCST orientates to Health always being present in the body, whatever symptoms may be experienced. Listening to this inherent Health by ways of the subtle system allows a new balance to be found from within the body itself. Trauma, for example, does not have to be experienced again to heal but can be processed by the body itself in its deeper layers.
BCST works in these deeper layers of the body, closer to or at the origin of complaints rather than at the level of the symptoms themselves, which are often more active on the surface.
BCST can bring you in closer contact with the source of vitality as well as with a sense of relaxation, peace and stillness by allowing the self-healing capacity of your body to flow more freely.
BCST can offer support in issues such as:
rediscovering, maintaining and enhancing a general sense of well-being
integrating new or overwhelming experiences in whole physiology/biology
finding strength in your own (high-)sensitivity
long covid
headaches
backache
pain in joints, rheumatism
tinnitus
digestion
menstrual pain
menopause
recovery from surgery
fatigue
apathy
depression
restlessness
stress
fear
trauma
grief
pregnancy: BCST can offer support with the many physiological changes and possibly emotional challenges during pregnancy and after giving birth. It may help bring more ease, calm and integration in this time of radical change in your life.
preparation for birth
recovery after birth
mother and/or father and baby
also for fathers before or after birth of a baby
Biodynamic Craniosacral Therapy is not intended to replace primary health care, but can safely take place alongside the care of your doctor or other healthcare professionals.
Testimonials:
"Biodynamic Craniosacral Therapy with Lily is unlike anything I have experienced before. I'm so grateful for the opportunity to heal and grow through this process. Lily holds a space of compassion and acceptance that compliments the deep state of healing the treatment creates. I experience the sessions with Lily as deeply profound, connecting me to a field of inherent wisdom and wholeness. It feels like diving into a vast and quiet ocean. Sometimes the treatment simply gives me more energy, clarity or alignment and at other moments it feels that the healing has touched something deeply ancestral. I've discovered a sense of calmness and stillness within myself that I hadn't been in touch with before."

"In the centre of a whirlwind of life changing health issues and the loss of a loved one, I landed in Lily's practice. Having experienced many somatic techniques over the years, the subtlety of BCST left me speechless after every session. It was not graspable with my cognitive mind. Subtle, yet the depth of the sessions over several months led me to witness many stories of my body calling to be heard, held and released. Everything was welcome on the table, as my focus returned to an ever present source of inner wellness. Lily was a highly empathic, generous, perceptive and knowledgable practitioner. I am very grateful to her that our paths crossed as I leave with tools to carry with me and a new story.〞
〝What would happen if you claimed your original form? Wouldn't it be interesting to know who you were?〞

Dr. James Jealous